Rebuilding Central Bucks South After COVID-19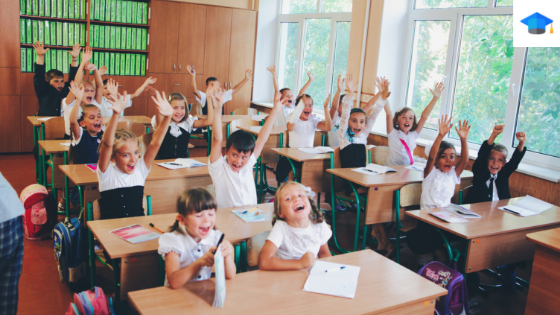 COVID-19 threw a curve ball at Central Bucks South. After a never-ending 19 months of Teams calls and a slew of online assignments, CB South is finally back in person. The students and staff at South are trying to rebuild the culture that they once had all the while maintaining appropriate safety precautions.
From clubs to sporting events to dances, any CB South student could rattle off a list of highly-anticipated activities which were missed since March 13, 2020. Dr. Bucher, principal at CB South, said that he missed the dances the most because, "they're a tradition of the school."
Ms. Defusco, the reception secretary at CB South, said that she missed the dances because "that's when you see the most excitement from the students."
Students and staff explained that they missed the atmosphere and the people around them the most.
"I miss seeing my friends and other students that I wouldn't see outside of school," junior Jenna
McCartin said. Sophomore, Bri Stein also said she missed interacting with friends.
Ms. Defusco agreed, saying, "[School] doesn't feel right without the students. There's a closeness with everybody in the South community,"
Now that everyone is finally back in the building, there has been whole new atmosphere. Everyone is more excited than ever to be back, and it shows.
"Everyone is more engaged and talkative," said Jenna of the post-COVID-19 CB South environment.
Senior Sammy Schiesser said, "I feel like everyone has a more positive mindset."
One of the most polarizing changes associated with the in-person return to South is Lunch and Learn. Mr. Bucher explained his plan to keep this morale up throughout the school year by implementing Lunch and Learn as soon as possible to help "kids get comfortable with the school and interact with others."
Ms. Defusco also believes that Lunch and Learn will greatly impact South, saying that the program "brings its own culture to South."
While Lunch and Learn will help create a special bond between students and teachers, activities are also a great way to build connections. Dr. Bucher hopes to host all the memorable, defining events of high school throughout the
school year.
Jenna said she's most looking forward to homecoming, "as a junior I've never gotten a homecoming… it's a memorable moment that I want to experience," she said.
Sammy said she's most excited for football games. "You get to be with all of your friends," Sammy explained, "and feel a sense of community."
Clubs and sporting events are also a go for the school year. Jenna said she is more engaged with clubs than she was while virtual. She explained, "now we can actually have meetings and feel like a part of something beyond the computer screen." She went on to say that you "get to see stuff you're working on actually happen."
Although everyone is very enthusiastic for all of these activities to be back, seniors are especially excited. The class of 2022 hasn't had a full year of all in-person at South yet. They're hoping this year will be the one. Sammy said she "wouldn't want to miss out on amazing memories."
Dr. Bucher expressed that he is eager for special events for the seniors so he can, "experience them with the seniors."
Aside from the social benefit of being back at school, there are also academic advantages. Ms. Defusco said that being all online is not healthy and doesn't compare to learning in person as students can collaborate in-person but not online.
Jenna said that she is more likely to ask a teacher a question when in person. As questions are a critical part in the education process, in-person learning is insurmountable for proper comprehension of course content.
Dr. Bucher also explained from a teacher's standpoint that it is hard to connect and establish relationship with students while virtual.
"Even though there are a lot of challenges, I think going through this experience as a high school
student is going to make all of you more resilient and problem solvers," Dr. Bucher said.
Leave a Comment