2017-2018 Staff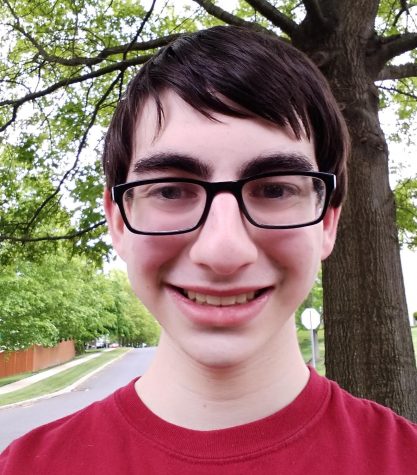 Staff Writer
Benny Simon is a Sophomore at CB South. Known the world over for his humorous wit, Benny enjoys making people laugh. He has spent years cultivating his writing skills, hoping he would one day be worthy...
See Benny Simon's profile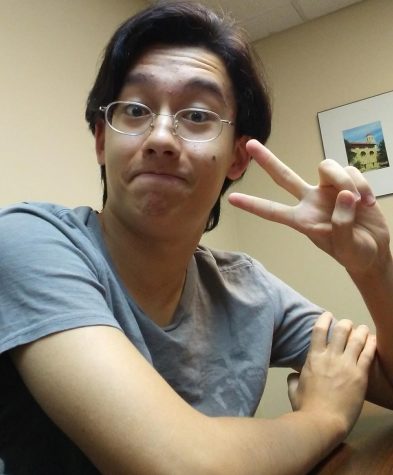 Staff Writer
Juntae Rocker is now a Junior, and is enjoying his 2nd year as part of the Titan Tribune! Now with two years of experience as a newspaper writer, the new-and-behold Juntae is striving to make this the best year yet. His pe...
See Juntae Rocker 's profile
Staff Writer
Jason is a sophomore at CB South. He enjoys drawing, painting, and hanging out with friends. He volunteers as a junior firefighter with the Warwick Township Fire Company. Jason served as a co-secretary ...
See Jason Chen 's profile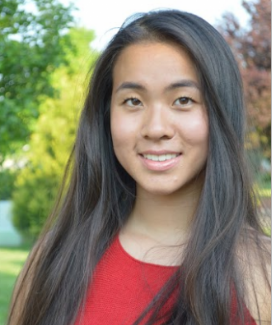 Editor-in-Chief
Sophia Wang firmly believes that Titan Tribune is better than Buzzfeed! Currently a senior, Sophia adores participating in mock trial, public speaking, following politics, and spoken word poetry. Most...
See Sophia Wang's profile
Assistant Editor
Haleigh Barstow is in her second year on Tribune staff as a senior. She is a proud member of Titan Tribune and CB South Mock Trial. In addition to writing, Haleigh loves singing in chorus, going to concerts,...
See Haleigh Barstow's profile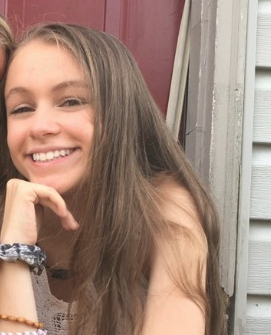 Assistant Editor
Casey Wood is a junior at CB South. Other than writing for the Titan Tribune, Casey enjoys drawing and listening to music. Her favorite music to listen to is Sam Smith, Twentyone Pilots, One Direction, and Q...
See Casey Wood's profile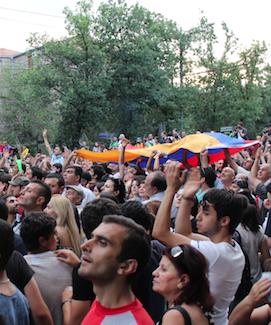 Assistant Editor
Alexandria Kazandjian, a senior, is a proud member of HOSA, NHS, Women's Ensemble, Reading Olympics, and the Titan Tribune; she is also the president of CB South's writing club, Pendemonium. Outside...
See Alexandria Kazandjian's profile