January 16, 2023 • No Comments
Mr. Hetrick, CB South's beloved AP US History teacher, is well known among his students for his energetic speeches and insightful lessons about how a knowledge of history...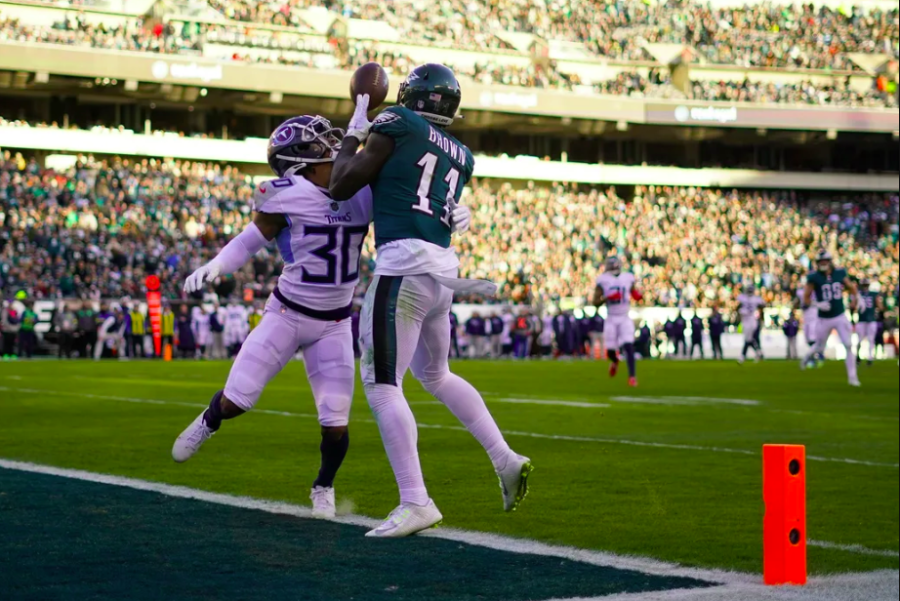 December 14, 2022
On December 4th, the Eagles dominated the Tennessee Titans at Lincoln Financial Field, adding another victory to their impressive...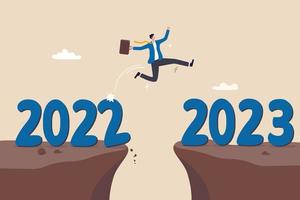 January 1, 2023 • No Comments
As we enter 2023, there is a whole lot of baggage coming with us from 2022. So, in light of the new year, let's look back at some of the things that happened this past...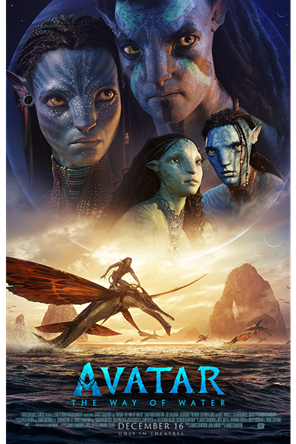 January 5, 2023
After a 13-year long wait, the sequel to Avatar was released in mid-December of 2022. This 3-hour-long film, already making over $1.3 billion in box office, introduced viewers...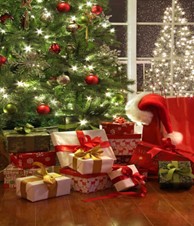 January 4, 2023
Have a great start to your second semester, Titans!
What's your favorite subject?
Science (20%, 23 Votes)
Social Studies (18%, 20 Votes)
Other/Electives/Titan Forum (16%, 18 Votes)
English (13%, 15 Votes)
Math (12%, 14 Votes)
Music or Art (12%, 14 Votes)
Foreign Language (8%, 9 Votes)
Total Voters: 113

Loading ...
Countdown to Graduation
Congratulations Class of 2023!