May 10, 2023 • No Comments
Senior students at CB South high school have found themselves a new activity to keep them busy until graduation; a local game called Senior Assassin. Being the last team standing...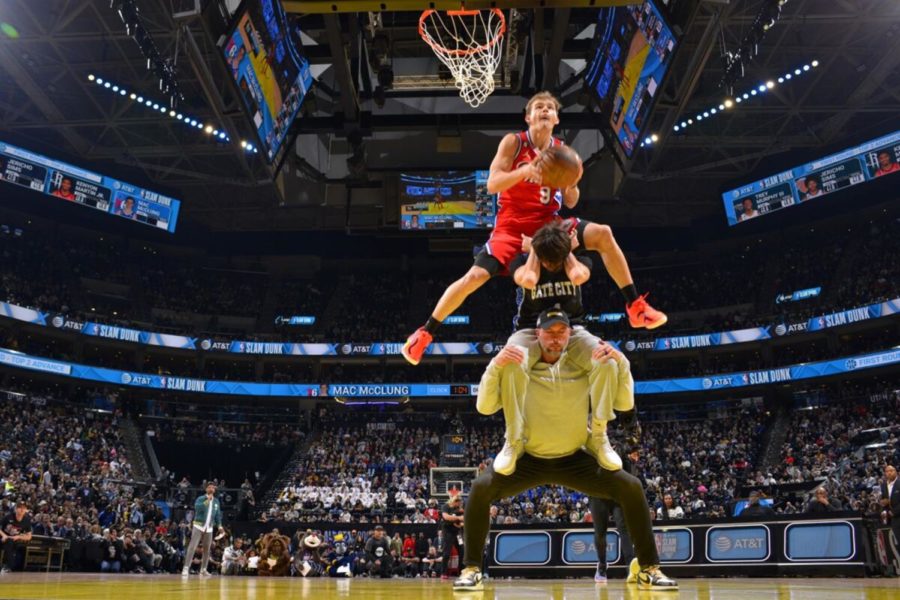 March 16, 2023
Since its inception in 1976, the NBA Slam Dunk Contest has been a revered display of athleticism awaited by fans at every All-Star...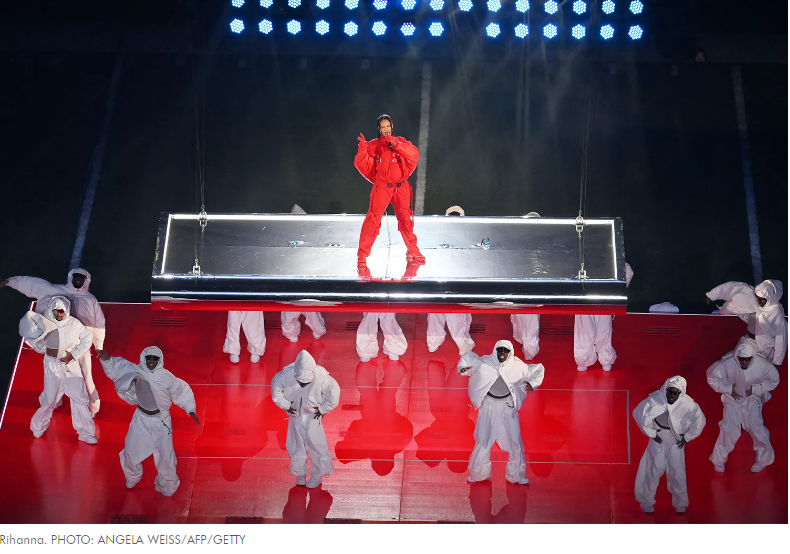 March 16, 2023
After seven years of absence, she made a big return! On February 12th, Rihanna, the Barbadian singer, performed at the Super Bowl LVII halftime show and might as...
January 29, 2023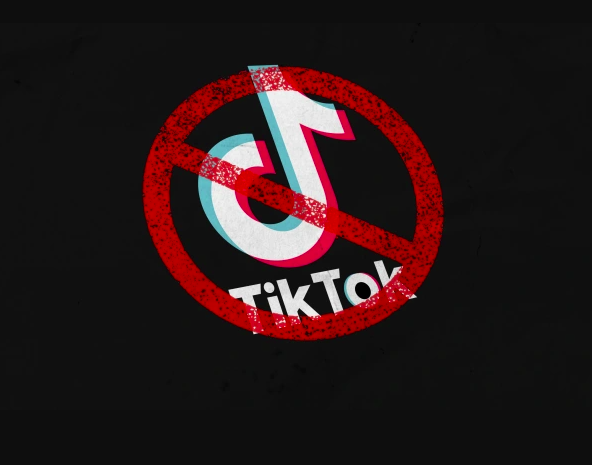 March 26, 2023 • No Comments
Last Thursday, TikTok CEO Shou Zhi Chew testified before Congress regarding the safety of TikTok users and their information. It may seem a little excessive for the company's...
Have a great start to your second semester, Titans!
What's your favorite subject?
Science (20%, 23 Votes)
Social Studies (18%, 20 Votes)
Other/Electives/Titan Forum (16%, 18 Votes)
English (13%, 15 Votes)
Math (12%, 14 Votes)
Music or Art (12%, 14 Votes)
Foreign Language (8%, 9 Votes)
Total Voters: 113

Loading ...
Countdown to Graduation
Congratulations Class of 2023!