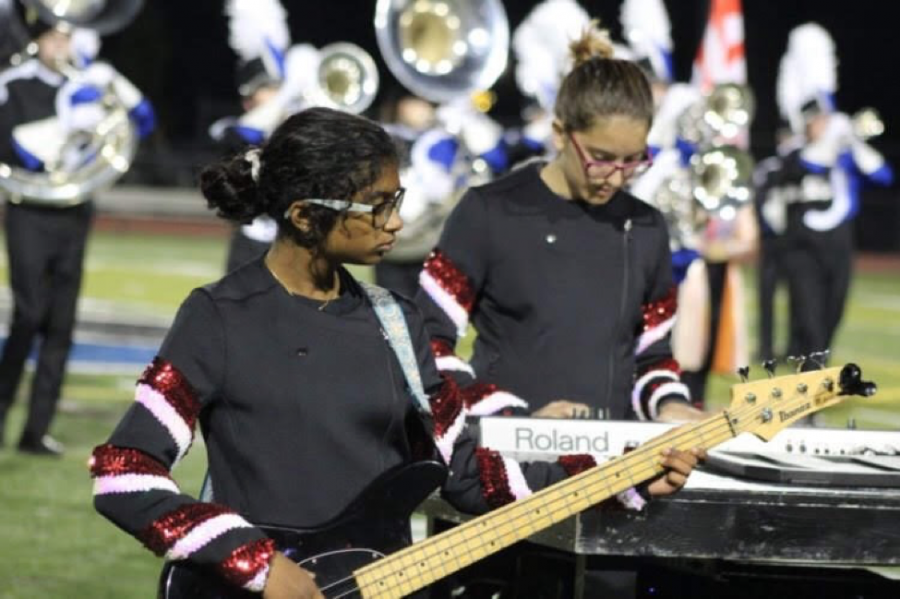 Holly Mirales, Staff Writer
November 12, 2019 • No Comments
The CB South Marching Titans stood on the field at 8:15 PM on Saturday, October 5, ready to perform in front of the crowd at their Sights and Sounds home show. In the pit...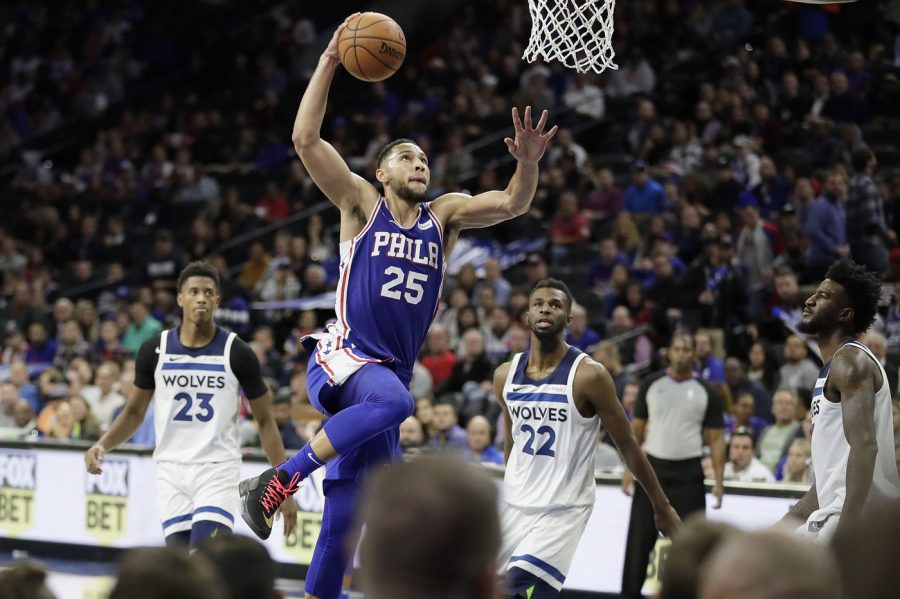 Adil Parikh, Staff Writer
November 12, 2019
After the 76ers signed Al Horford to a four-year deal and traded for Josh Richardson during the off-season, this season became...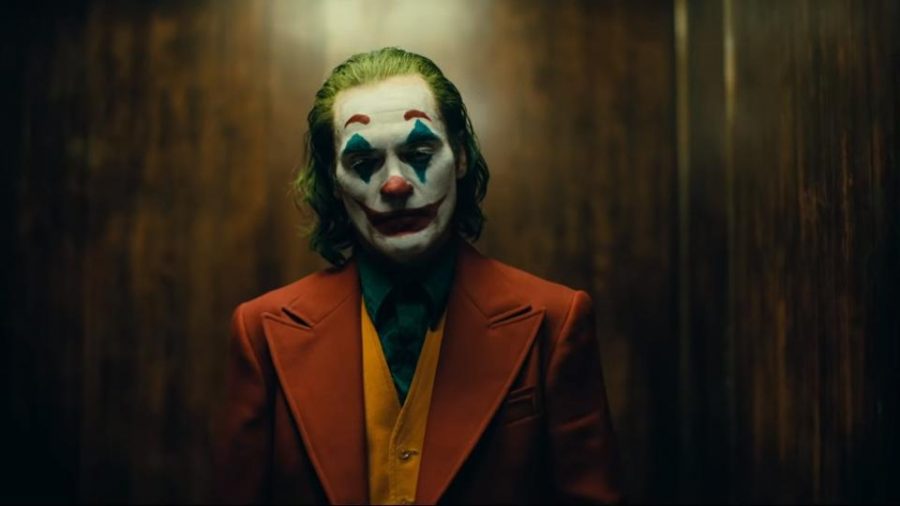 Jake Martin, Staff Writer
October 31, 2019
Earlier this week, Joker became the highest-grossing rated R movie of all time, topping Deadpool. I had the opportunity to watch it last week, and the movie was beautiful. Joaquin...
Holly Mirales, Staff Writer
October 5, 2019 • No Comments
With the 2020 presidential election just around the corner, the possibility for big changes in education, a pressing issue for many student voters, looms large. So, who...

Loading ...
Congratulations to the CB South football team on a fantastic season! Check back next year for game dates and themes!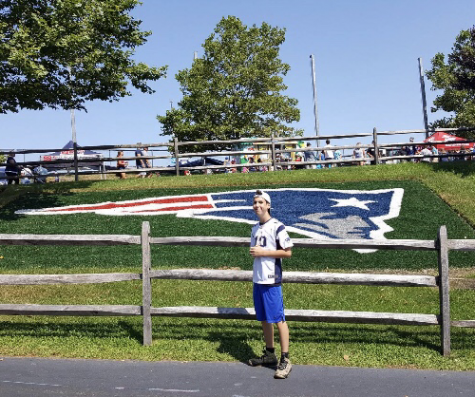 Jake Martin
Staff Writer
Jake is a Sophomore at CB South. He is best known for being a Patriots fan who grew up in Northeast Philly. He tries to be funny so please, for his self-esteem, laugh at some of his jokes. He uses social...