Samantha Rosinski, Staff Writer
October 27, 2020 • No Comments
Whether you play a sport or participate in music or clubs, you are involved in an extracurricular activity. Now that school has started up again, it's more important than...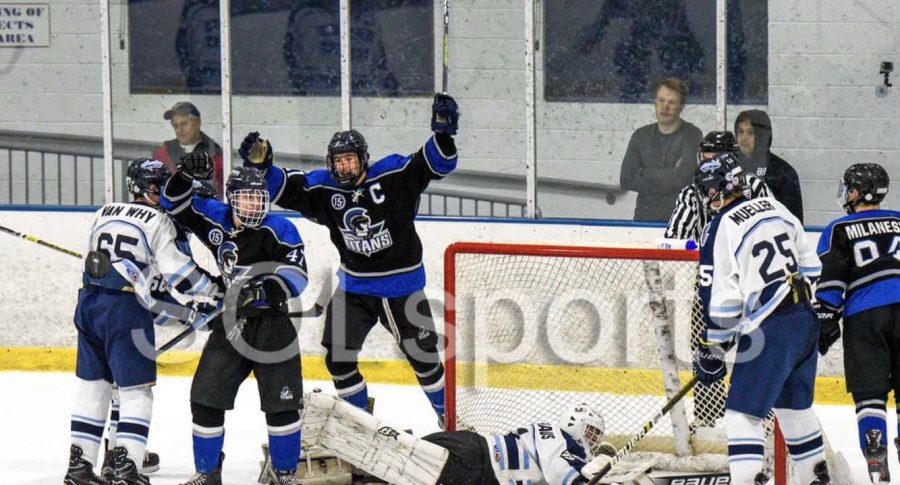 Hannah Feldman, Editor-in-Chief
March 3, 2020
Titan terror, covered in U.S.A. clothing, showed out in full force for the Titans Ice Hockey championship game on Thursday night. Sadly,...
Uday Mittal, Staff Writer
October 7, 2020
Apple Announced the Fall Event...What to Expect.    Apple has officially set a date for its online event: October 13th, 10 am, PDT.  Anytime Apple announces an...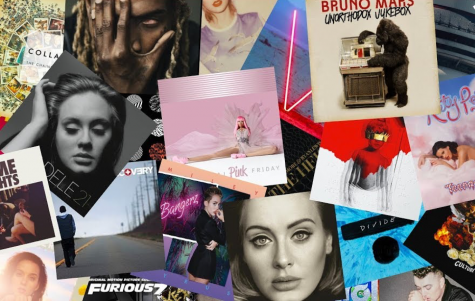 February 20, 2020
Ananya Siragavarapu, Assistant Editor
November 24, 2020 • No Comments
Imagine a screen-junkie's environment. The shutters are down, dispelling the sun; the only light is from the glowing CPU. The hum of the monitors fills the enclosed space...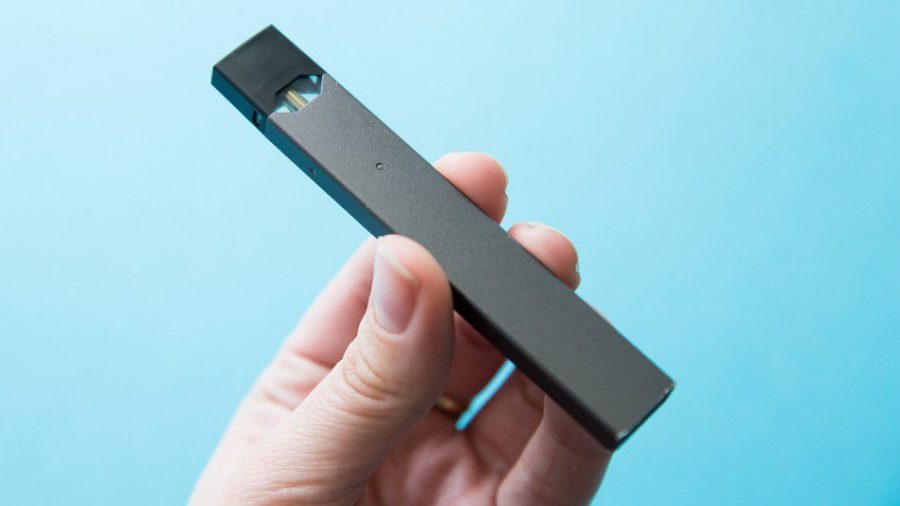 Hannah Feldman, Editor-in-Chief
March 10, 2020
Dear teens who choose to vape:  You are full of potential. You can achieve great things if you try hard enough. And, you can do better than this.   The biggest health...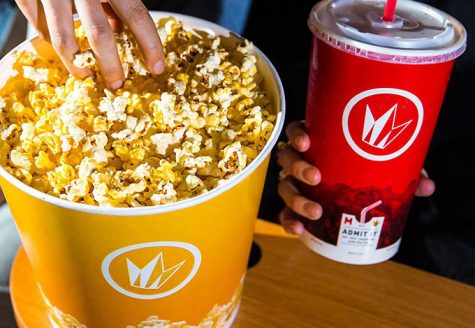 2010s in Review: Movies Part 2
February 24, 2020
Anna Fox, Contributing Writer
May 19, 2020
COVID-19 has had some impact—no matter how big or how small—on everyone in the world. Whether...
May 12, 2020
Attending DeSales University HOSA: The Path to Forever Best Friends Feeling the nerves...

Loading ...