Aidan Greenspan, Staff Writer
May 2, 2022 • No Comments
The 3rd annual Kind Like Joey 5k was held this Sunday, May 1st, at 8:30 am! The Kind Like Joey Foundation was created following the tragic passing of Joey Edwards, a student...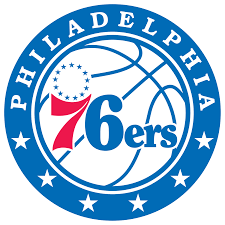 Alex Dash, Staff Writer
December 2, 2021
Sixers Week Review 11/15-11/21 This week, the Sixers continued their six-game road trip with games against the Jazz, Nuggets,...
May 13, 2022 • No Comments
Every headline is overtaken by one thing right now: the leaked draft opinion from the Supreme Court of the United States about overturning Roe v. Wade. For those who do not...

Loading ...
Unfortunately, we must still endure the monstrosity known as the pandemic.
Click here for the latest CDC news: