August 24, 2021 • No Comments
With the 2020-2021 school year coming to a close, many students and teachers at C.B. South are wondering what next year's classroom will be looking like. Basing their directions...
August 24, 2021
After a season apart, the girl's lacrosse team at Central Bucks High School South ended this year's season, second in the...
Harika Chintapalli, Staff Writer
June 8, 2021
As l looked off into the audience, I could see my parents, my younger brother, and so many of my friends waiting excitedly for the curtain to open for a hilarious but heart-breaking show.  "A...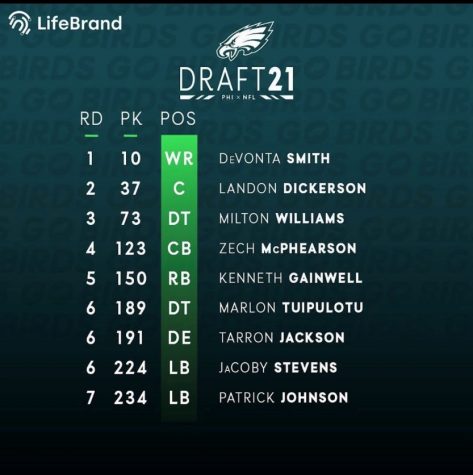 May 5, 2021
Macie Mitnick, Staff Writer
May 13, 2021 • 1 Comment
While the US Covid-19 situation has gotten juristically better, with millions of vaccine doses being given out each day, that is not the case for India. According to Johns...
Holly Mirales, Staff Writer
May 4, 2021
The students in CB South's chapter of the Rho Kappa National Social Studies Honor Society got a special opportunity to engage in a question-and-answer session with esteemed...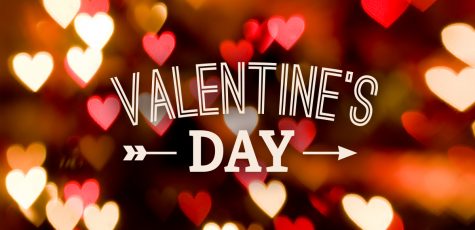 Fun Valentine's Day Activities/Ideas
February 10, 2021
Anna Fox, Contributing Writer
May 19, 2020
COVID-19 has had some impact—no matter how big or how small—on everyone in the world. Whether...
May 12, 2020
Attending DeSales University HOSA: The Path to Forever Best Friends Feeling the nerves...

Loading ...