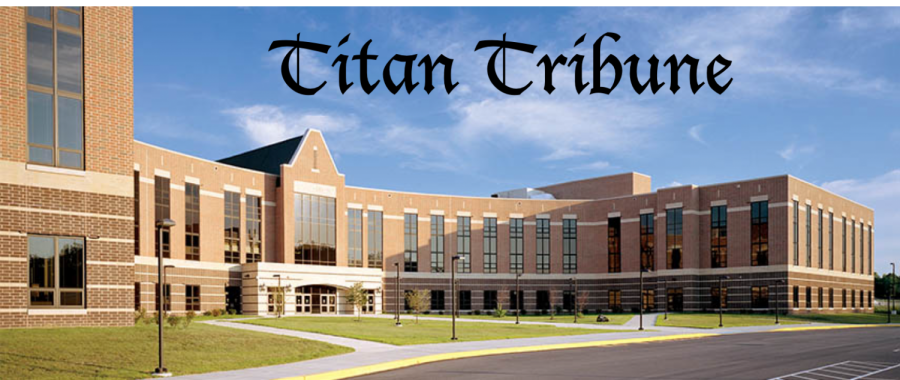 Ashley Corso, Editor-in-Chief
September 8, 2020 • No Comments
Welcome Back, South! To the classes of 2021, 2022, and 2023: welcome back to Central Bucks High School South! At the start of each year, we hope for a year of success,...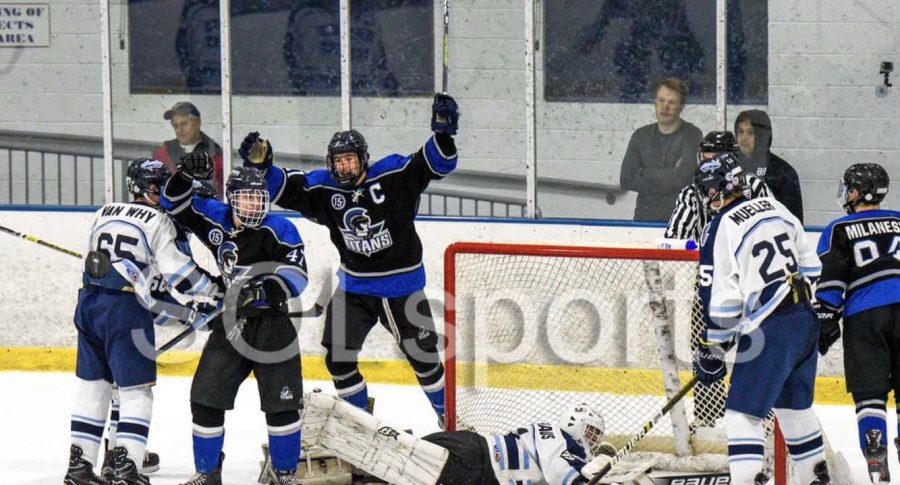 Hannah Feldman, Editor-in-Chief
March 3, 2020
Titan terror, covered in U.S.A. clothing, showed out in full force for the Titans Ice Hockey championship game on Thursday night. Sadly,...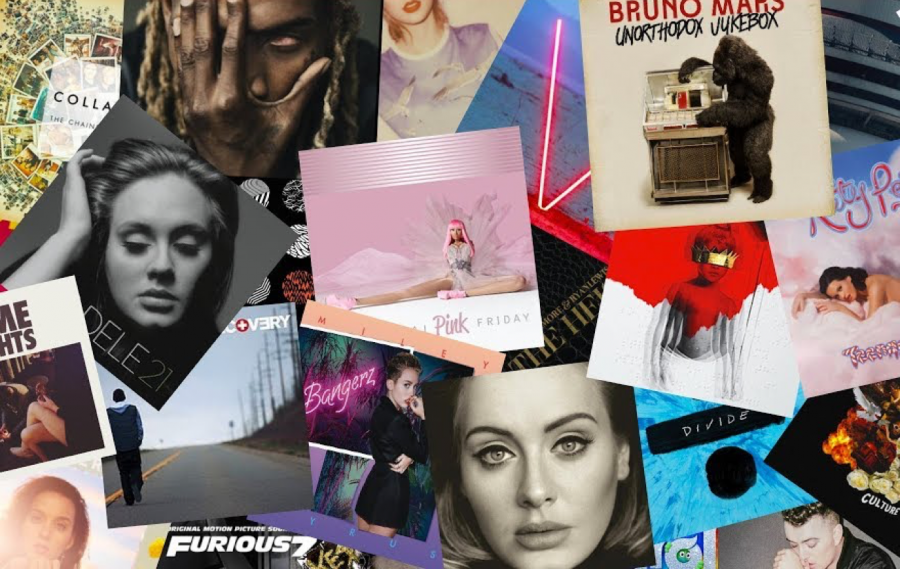 Jake Martin, Staff Writer
February 20, 2020
As we near the end of this musical culture journey, thank you for being here. I do advise you read the first two before this one. If not, we'll jump right in. 2017 begins...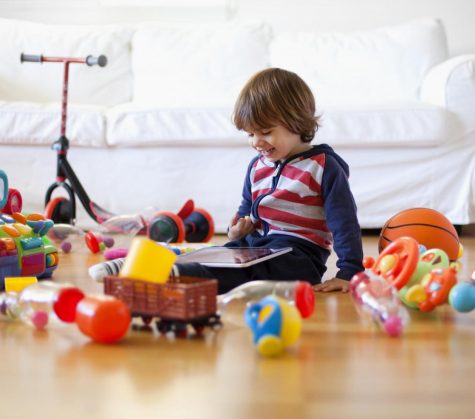 Toys for Tots: The 2010s Toy Hall of Fame
February 13, 2020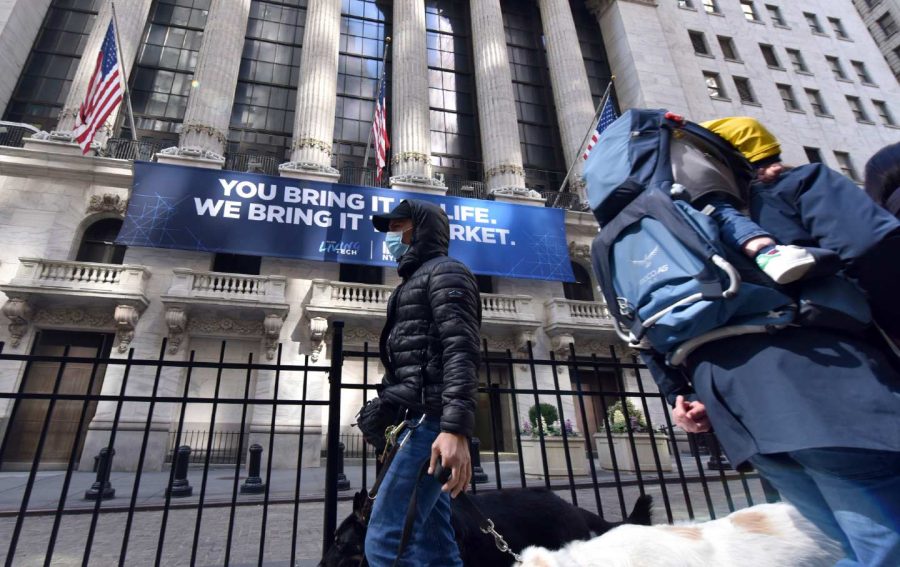 Jason Chen, Editor-in-Chief
March 16, 2020 • No Comments
It started in a seafood market in China, nearly three months ago. As the virus spread throughout China and Asia, we didn't think much of it. It was merely a topic on the...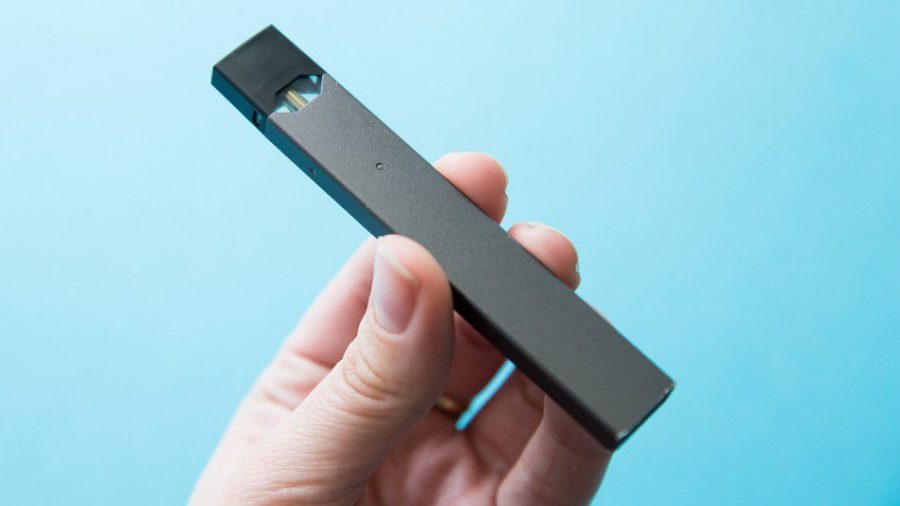 Hannah Feldman, Editor-in-Chief
March 10, 2020
Dear teens who choose to vape:  You are full of potential. You can achieve great things if you try hard enough. And, you can do better than this.   The biggest health...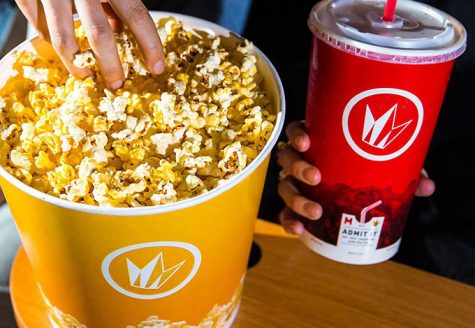 2010s in Review: Movies Part 1
January 29, 2020
Anna Fox, Contributing Writer
May 19, 2020
COVID-19 has had some impact—no matter how big or how small—on everyone in the world. Whether...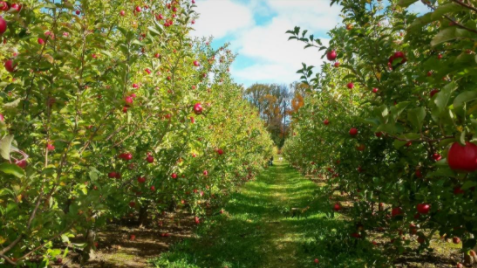 Joy Schwedler, Contributing Writer
May 19, 2020
I eagerly pushed the door open to the library as I was met with a sea of faces of those who I had never...

Loading ...