Ananya Siragavarapu, Assistant Editor
May 5, 2021 • No Comments
Our world comes with many spectacles, both good and bad. The Battle of Waterloo, the Silk Road, the Crusades, the Renaissance, the Cold War, the Watergate Scandal and so many amazing...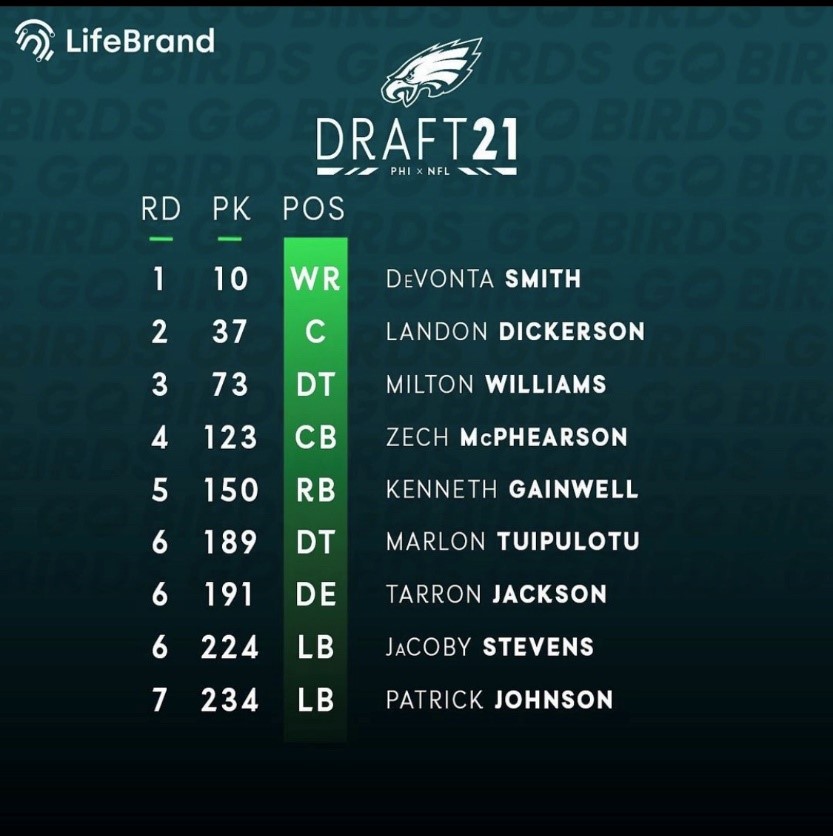 Uday Mittal, Staff Writer
May 5, 2021
 First, I want to start by saying, Howie should not be getting as much hate for this draft as he is. All in all, it was a good...
Harika Chintapalli, Staff Writer
June 8, 2021
As l looked off into the audience, I could see my parents, my younger brother, and so many of my friends waiting excitedly for the curtain to open for a hilarious but heart-breaking show.  "A...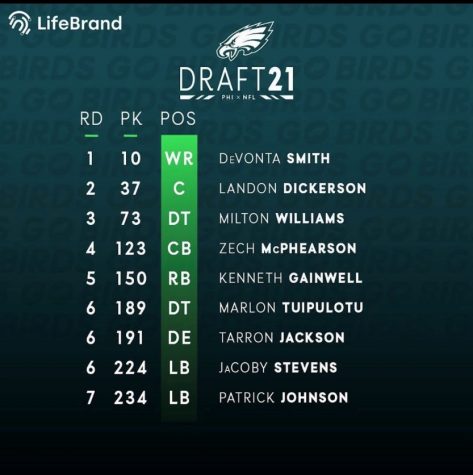 May 5, 2021
Macie Mitnick, Staff Writer
May 13, 2021 • 1 Comment
While the US Covid-19 situation has gotten juristically better, with millions of vaccine doses being given out each day, that is not the case for India. According to Johns...
Anna Fox, Contributing Writer
May 19, 2020
COVID-19 has had some impact—no matter how big or how small—on everyone in the world. Whether...
May 12, 2020
Attending DeSales University HOSA: The Path to Forever Best Friends Feeling the nerves...

Loading ...