Apple 2021 Event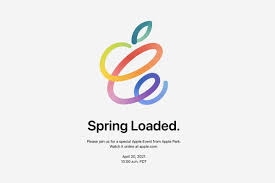 Apple has announced their first event of 2021.
It can be streamed live on April 20th, at 10 AM PT/1 PM ET.
Not many details are known concerning the event; however, this time of year is when Apple announces the next iPad Pro and new accessories for the Apple Watch and iPhone.
It won't be a big event; however, it will be a nice glimpse into the future of the company.
Leave a Comment