Pat Heaney, Staff Writer

October 29, 2013

Filed under Arts and Entertainment
In an alternate universe, humanity has been driven into hiding.  They live in fear of giant creatures resembling humans, called Titans. These creatures seem to have no goal other than to devour humans, but this wasn't a typical occurrence for an extended period of time due to the large walls built ...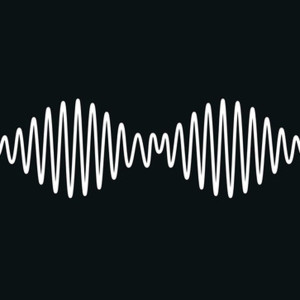 Priyanka Padidam, Staff Writer

October 29, 2013

Filed under Arts and Entertainment
AM is not an album. It is a lifestyle. It transcends all titles. It's a mix of a darker sound heralded by the release of "R U Mine" back in April and heavy influences from R&B and rap. It's a romantic record tainted by the surroundings of a decidedly unromantic world. It's their fifth co...