National Emergency declared
The NBA, NHL, MLB, MLS, and NCAA have all suspended or postponed their respective sport seasons.
All Pennsylvania public schools are closed through April 6th
Central Bucks after school activities and sports are suspended through April 14th. 
Only life-sustaining businesses are allowed to be opened.
The number of coronavirus cases grows exponentially each day.

Loading ...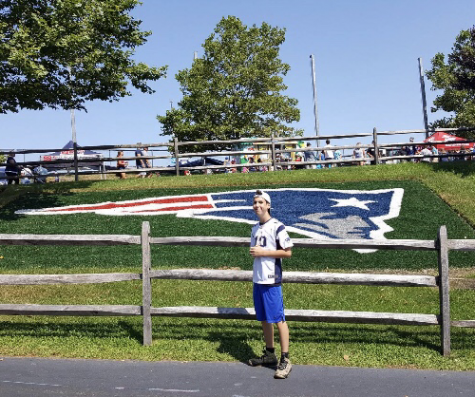 Jake Martin
Staff Writer
Jake is a Sophomore at CB South. He is best known for being a Patriots fan who grew up in Northeast Philly. He tries to be funny so please, for his self-esteem, laugh at some of his jokes. He uses social...