Holiday Gift Guide
Stumped on deciding what to get that someone special this holiday season? No worries! Here are some gift ideas under $30 for your special someone!
Guys
Freedom Artists Old Palms Hats, $25.95: There are online retailers with over 500 designs, more than enough for you to choose from to fit his style!
Herschel Supply Co. Packable Daypack, $30.00 : Really hip and lightweight for all those outdoor adventures he'll make this year, but also practical enough to use for class or for running errands!
Girls
Phone cases, $5-20: These are inexpensive presents with an endless amount of styles and designs to suit her taste and interests. Buying a few won't hurt your wallet and will give her many different options for accessorizing!
A cozy, knit scarf, $10: You can never go wrong with this accessory during the chilly winter season, perfect for your best friend or lady in your life! Scarves are useful and chic gifts that won't break your budget; who doesn't love a good scarf?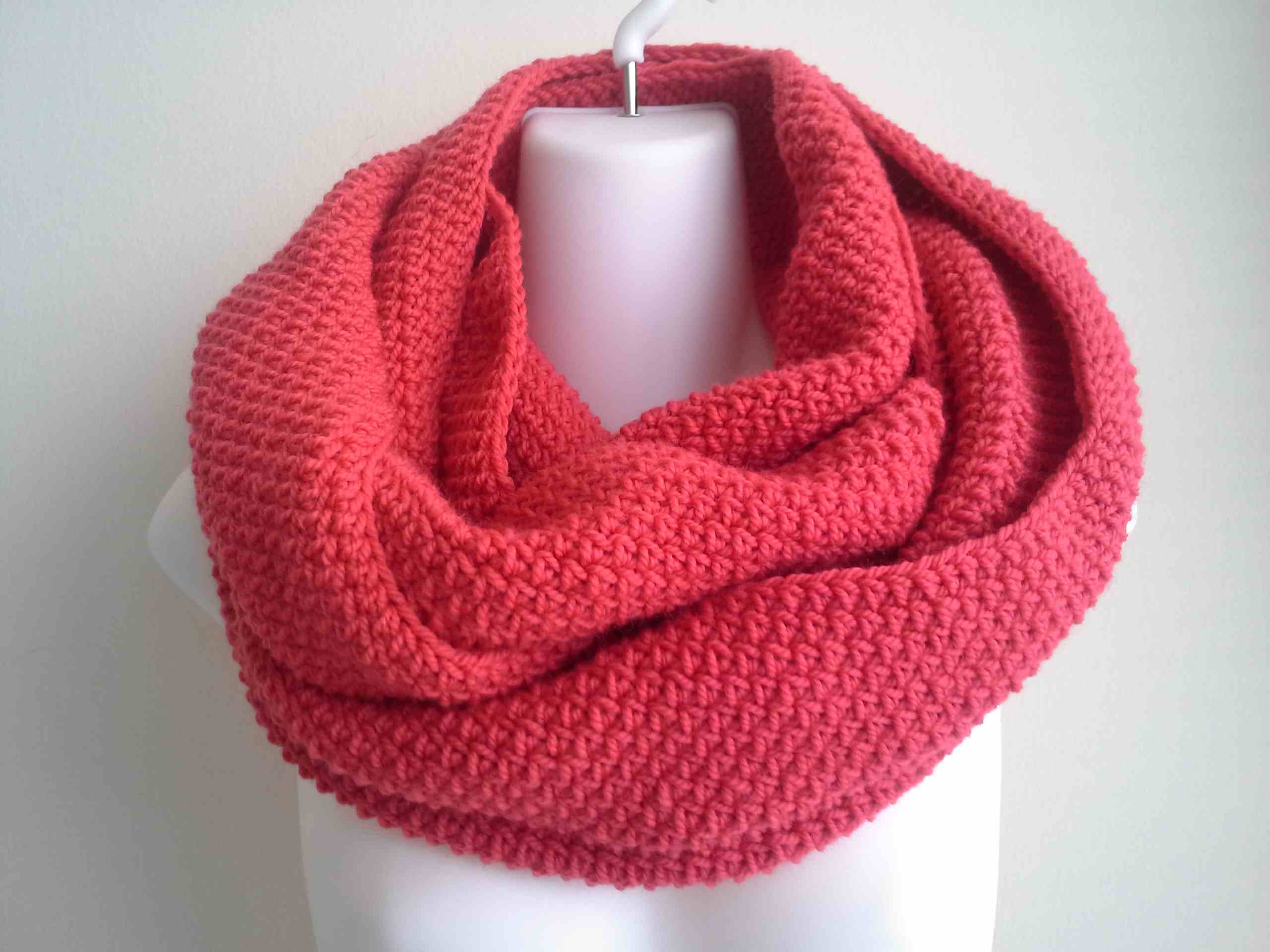 Mom
Relaxing Bath Set, $25: The most important woman in our lives needs a little pampering every now and then, which is a great way to return all the support and love she's given all our lives. Treat her to a yummy scented bath set!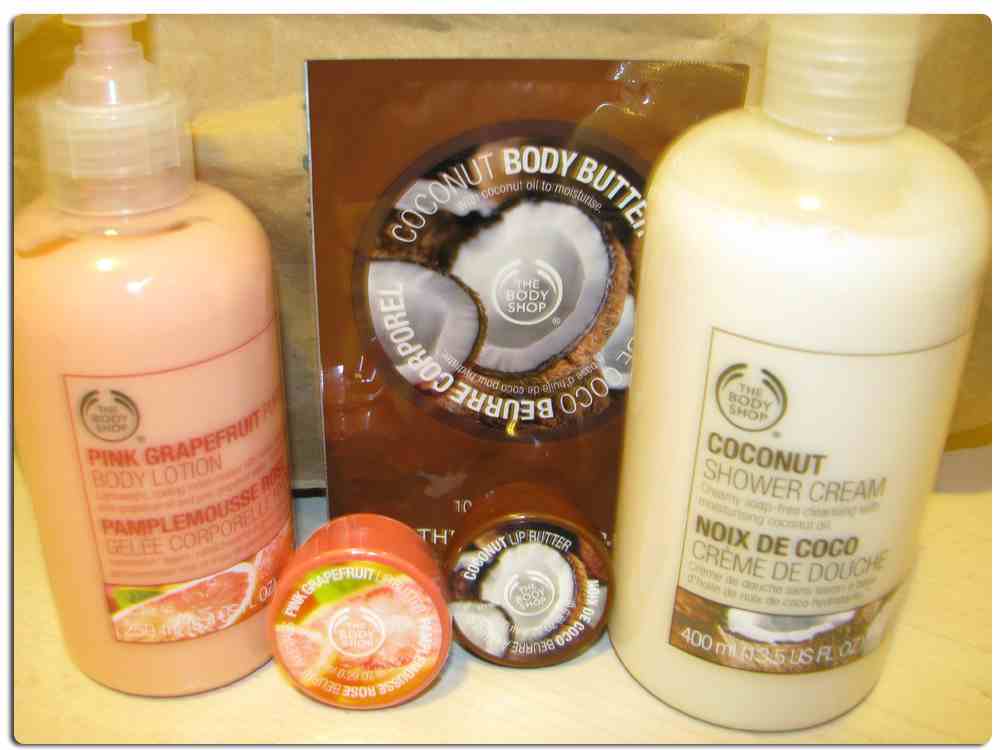 Luxe Hand Cream, $28: In the dry winter season, hands are prone to getting dry and cracked. Prevent this by giving your mom a three-piece hand cream set—she can keep one in the office, in her purse, and on her nightstand!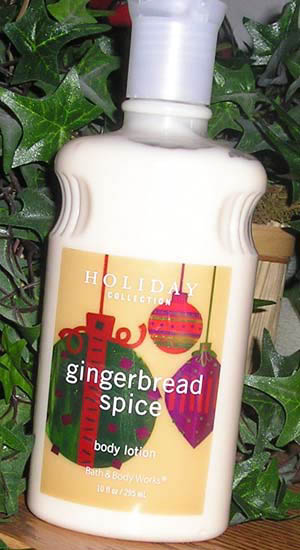 Dad
Double Shot Press Mug, $29.50: Free your dad from a bad cup o' Joe in the morning by giving him the power to brew his own anytime, anywhere.
Kenneth Cole Watch, $30: Dads are always on the go, taking you to baseball games or recitals. This will save them a little "time" and give them quick accessibility to be up to date with everything going on. They'll never be late!
Hope you found this helpful for the hectic holiday season!