Juntae Rocker, Staff Writer

September 16, 2017
There are three special Titans among us that I feel deserve to be in the spotlight. While they are stars in their own sense, they deserve a little extra stardom. They're what I like to call the three Titanneers!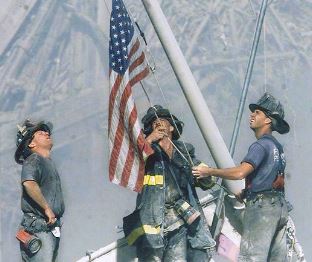 Jason Chen, Staff Writer

September 11, 2017
CB South did not even exist as a school all those years ago. On that day, an attack on U.S. soil was not expected.
Alexandria Kazandjian, Assistant Editor

September 8, 2017
Halloween is nearly a month away, but with all the excitement it may be difficult to come up with a creative costume. Here are five easy costumes you can try this Halloween! A Greaser We all remember the suave allure of the Greasers in S. E. Hinton's 1967 novel, The Outsiders. Why not chan...