Erin Hillerman, Staff Writer

December 2, 2016
In the South community, students, like Mike Svecharny, and adults, like Mr. Testa, alike have donated their hair to charities to help others with hair loss. They both agree that donating their hair is a great way to give back.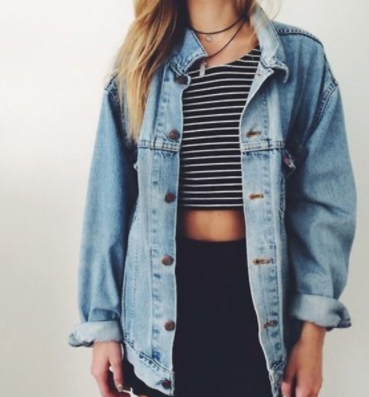 Cassidy Cimino, Assistant Editor

November 24, 2016
These styles will keep all eyes on you, but won't be a struggle to put together in the morning.