Apple Announces The Fall Event: What to Expect
Apple has announced that they will host their fall event on Tuesday, September 14th at 10:00 a.m. It'll be held at the Steve Jobs Theater in Cupertino, California. This event will be like the events of last year: 100% virtual. Last year the iPhone was delayed until October due to COVID-19, but this year the release dates will return to normal, hovering around the second/third week of September. Apple is expected to announce their iPhone 13 models, the Apple Watch Series 7, and potentially the AirPods 3.
The iPhone 13 is rumored to have a better battery, camera module, and chipset. It will be a small upgrade from the 12, as the 12 introduced a new shell design which this 13 will keep. It may have improved 5G bandwidth but that is not something many leakers agree on. I would recommend upgrading to the 13 if you have anything older than a SE or 8, but the upgrade is not worth it for owners of the iPhone 11 or 12. The pricing is most likely going to be the same as last year's, as Apple continues the trend of a base model, a pro, and a pro max. The base model of the iPhone 12 starts at $699 currently and is cheaper with trade in. If the iPhone 13 is priced similarly, Apple will most likely remove the iPhone 12 from their listings as it could cannibalize sales. The pricing point is now very competitive with other popular phone brands such as Samsung and OnePlus who start their current base models, the S21 at $799 and the OnePlus 9 at $729. The pro models of most phone brands now a reaches into the $1,000 range, but I only recommend buying those phones if you intend to use all its features and keep it for a longer time.
Allegedly, the Series 7 Apple Watch  to introduce a new blood sugar monitor, furthering Apple's health arsenal as they have a blood oxygen monitor and ECG in the current models. It is also rumored to have a better display, with thinner bezels and a flatter shell vs the roundness of the previous model. I recommend the watch upgrade for anyone at series 3 or lower, but for someone who uses the Apple Watch for health, upgrading from series 4/SE to series 7 is recommended. The pricing point, $399, should remain around the same as the Series 6 as Apple kept the Series 6 the same as the 5.
While the AirPods 3 may have been devloped to adapt the smaller stem and round shape of the AirPods Pro, they most likely won't have Active Noise-Cancellation as that's a key part of why the AirPods Pro are priced higher. They are also rumored to have a better chipset which will improve Bluetooth range and battery efficiency.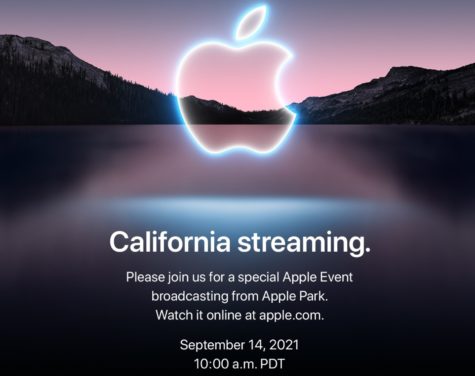 Leave a Comment