Ten Things to do during Coronacation!
1) Arts and Crafts
One popular art and craft activity is coloring spiral notebooks.
While it may sound childish, coloring is scientifically proven to reduce stress and induce feelings of relation. With all the anxiety and panic in the world, even a few minutes of coloring everyday can help sustain mental health and prevent boredom.
You can also make collages of the school year, incorporating fun decals from old magazines. It will be memorable to look back on in the future.
2) Play boardgames
Boardgames have been lost with the advent of technology, but even social media loses its luster after a while. In addition to stimulating the brain, boardgames are also a great way to spend time with family, with a little friendly competition of course.
One classic which every household is bound to have is Monopoly. This never-ending property dealing game will keep everyone on their toes until it is finished, or the players are too frustrated to continue. Either way, it is a blast.
Other fun boardgames include The Game of Life, Scrabble, Connect Four, Pictionary, checkers, and many more.
3) FaceTime with Friends
If you ever get bored of your family- which is definite- FaceTime with friends.
Because there's almost nothing to talk about, lighten up the Facetime with a game of Psych! Or Photo Roulette, both of which can be downloaded as an app.
Psych! Is a competitive game in which you can outwit your friends with silly responses to questions. The whole group votes on the best response, and that player gains the most points. In Photo Roulette, 16 pictures are chosen from each player's camera roll and the objective is to find out whose picture is whose.
If neither of these seems appealing, use House Party. It's very similar to Facetime, but much more interactive.
4) Bake
While this isn't the healthiest of activities, it is the most delicious. You can bake brownies, cookies, cakes, whatever your heart desires.
If you're not looking for a sweet treat, you can bake the Red Lobster copycat biscuits that I'm sure everyone made in eighth grade FCS. Along with being a blessing to taste buds, this buttery delight can also take you to a trip down memory lane.
All these treats are very simple creations which require little to no skill, so there's no need to worry about any unexpected challenges. Just make sure to wash all the dishes when you are done.
5) NETFLIX!
Never fear, Netflix is here!
Netflix is probably everyone's go-to when they are bored. It offers countless shows, movies, and documentaries form every genre under the sun. Netflix has some great shows to binge watch: Gossip Girl, All American, The Office, Grey's Anatomy, and many more.
If you want to watch a movie that makes COVID-19 seem less terrifying, watch Outbreak. And if that isn't enough, there's always Amazon Prime, Hulu, or Disney+. The options for online televised entertainment are endless.
6) Exercise
Exercising obviously isn't the most fun activity, but it's very important, especially right now. We spend all day just sitting around. At least at school, we spend the whole day hauling around our fifty-pound backpacks.
So, exercise is necessary, like it or not. 
In addition to benefitting your health, exercise also releases endorphins, hormones which leave the human body feeling happier. An hour of exercise every day for at least five days a week is ideal, and even though it's difficult to start, exercise gradually becomes a part of your daily routine.
7) Go for a walk
When's the last time you went outside just to enjoy nature. I'm sure it's been a while.
Going for a walk isn't just a great chance to stretch your legs, it's good for sunlight too. Of course, you need to make sure to practice social distancing, and maybe wear a mask, but other than that, everything should be fine.
You can even supplement your daily exercise routine with a nice evening stroll. Grab your Fitbit and a water bottle and get your walk on!
8) Read a book
There are so many good books out there to read, but with all the work that comes with growing up, reading isn't always a priority.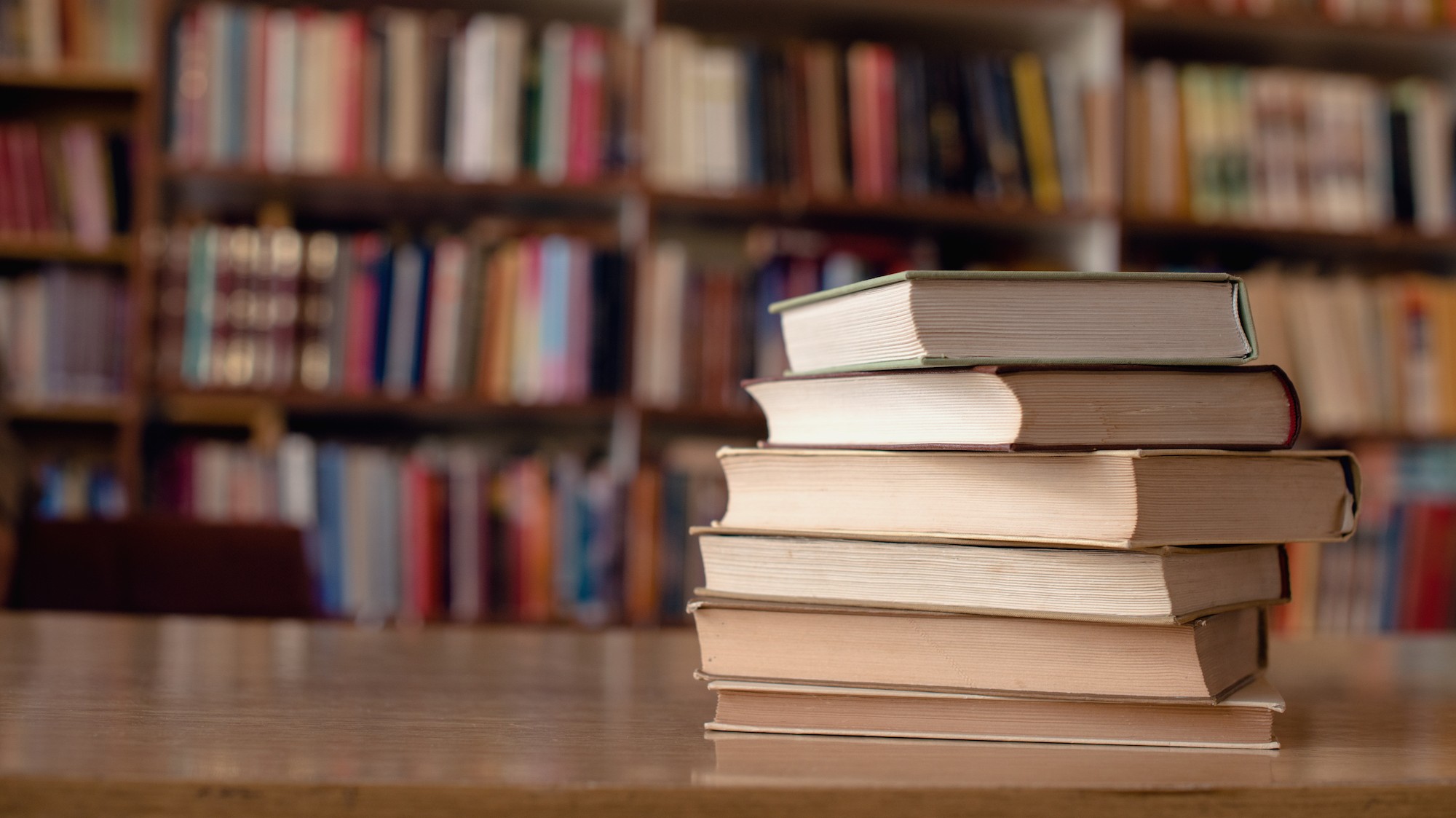 With all this time on our hands, we can finally sit down and just read. Curl up in a cozy corner with your favorite book and just read. Plain and simple. No analyzing, no essays. Just reading.

Read a new book, or revisit a classic: Harry Potter, Percy Jackson, Divergent- the Gen Z starter pack. 
9) Look through old photos
While it seems like a cheesy waste of time, it's not like we have things to do and places to be. And looking at old pictures can be a great way to bond with your family and take a trip down memory lane.
You can compare glow-ups and cringe over your awkward middle school phase, giggle over your baby pictures and recollect fun beach days. It can be a very rewarding experience, going through where you've come from and how you've grown to be the person of today.
10) Organize
Quarantine is a great time to sort through your junk and get organized. Roll up your sleeves and get ready to clean your heart out. And not just clean, Monica clean.
I'm talking scrubbing down countertops, vacuuming, dusting the furniture, varnishing the windowsills- the whole deal. And it doesn't stop on the first floor. Double the fun by throwing in an attic or a cellar!
After digging through a minefield of junk, you could be rewarded by an old family album or a long-lost toy. It's frustrating, but it can be done. And who knows, you might end up liking it. 
Leave a Comment