Death of Philip Seymour Hoffman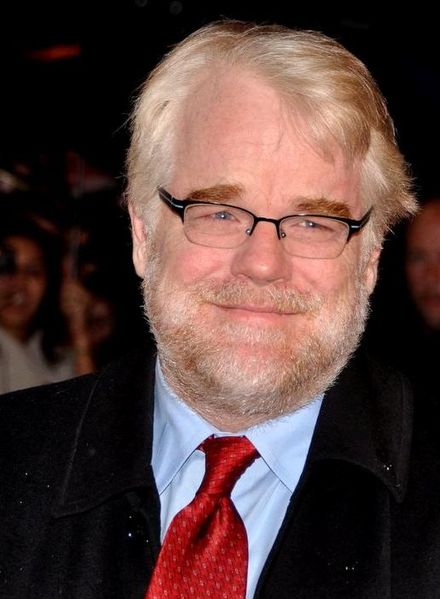 On February 2, 2014, actor Philip Seymour Hoffman was found dead in his New York apartment with a syringe in his left arm. He died of a mixed drug overdose of heroin, cocaine, benzodiazepines, and amphetamine at the age of 46.
Previously Hoffman had been known to struggle with drug addiction. In 2006, he stated that he had given up drugs and alcohol at age 22. Just a week before his death he checked into a rehab program after his reliance on prescription pills led him to the use of heroin again.
Police and detectives ruled his manner of death as an accident. They found plastic envelopes near Hoffman's body of what is presumed to be heroin.
Hoffman had a son and two daughters and was married to Mimi O'Donnell, a costume designer. Hoffman had a successful career as an actor. He was nominated for the Academy Awards four times, and in 2006 he won best actor for his starring role in "Capote."
Hoffman became recognizable to the most recent generation in his role in The Hunger Games: Catching Fire in which he played the gamemaker Plutarch Heavensbee. At the time of his death, Hoffman had finished filming part one of The Hunger Games: Mockingjay. He had also finished filming most of his scenes in part two, and Lionsgate Films announced that Hoffman will be digitally recreated for a major scene he had not yet shot.
At the Oscars on March 3, 2014, Philip Seymour Hoffman was among the actors who were paid tribute to in the somber In Memoriam section of the ceremony. A street art stature displaying the golden Academy Awards icon shooting a syringe in its arm was installed on Hollywood Boulevard on February 28. Inspired by Hoffman's tragic overdose, the controversial statue was installed with the intent to raise awareness of the drug issue in Hollywood.
The funeral for the beloved actor was held at Saint Ignatius Loyola Church in Manhattan on February 7 that was attended by his family and friends in the industry. Philip Seymour Hoffman's legacy will always be remembered.