New Year's and Holiday Fashion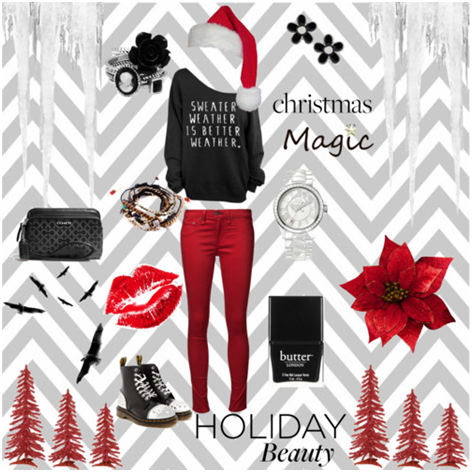 New Year's Eve… a time which calls for celebration of the year just passed as well as the one to come.  It is a time to muse over the titillating memories from the recent past.  But it's also a time to celebrate the unknown but highly anticipated memories to be made in the year ahead.  And it is definitely time to ring in the new year, IN STYLE!
It's that once a year extravaganza, where you're able to flaunt those truly unbelievable eye-candy pieces that make your closet what it is…  Those are the dresses, and accoutrements of course, that people can't detach their unwavering gazes from as you parade them about.
Just imagine that you are going to the hottest party in town…and decision time has finally come upon you: which dress shall you choose?  The one with all the sequins and those faux flecks of diamond which make for a couture dress, or will you dress on the more conservative side?  And the dress is only the beginning because you absolutely must accessorize to ensure that your outfit totally rocks whatever venue you decide to grace with your transformative presence.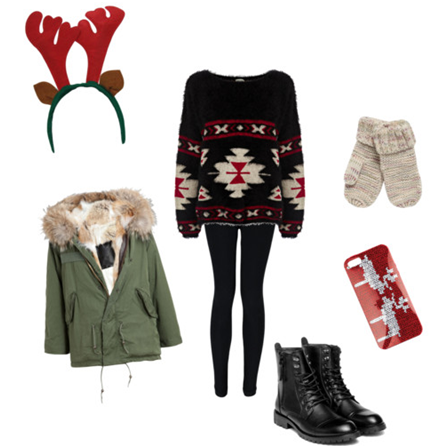 New Year's Eve is the one time you MUST reach in and go for that hot couture piece, which looks as if it had been torn straight from the pages of Vogue; that piece that you anticipate breaking out all year while awaiting the special opportunity that seems so elusive–but now is that opportunity.
These parties are some of the most stylish in town and they beckon you to them as you start off the New Year with a chic bang.  May you all have a truly memorable year ahead.
Leave a Comment