Florida's Ban on Amanda Gorman's Poetry
Amanda Gorman, an American poet and well-known activist, recently had the book based on her inauguration poem "The Hill We Climb" restricted in Florida's Miami-Dade County after a mother reported that the poem was not educational, provided "indirect hate messages" and supposedly confused younger audiences.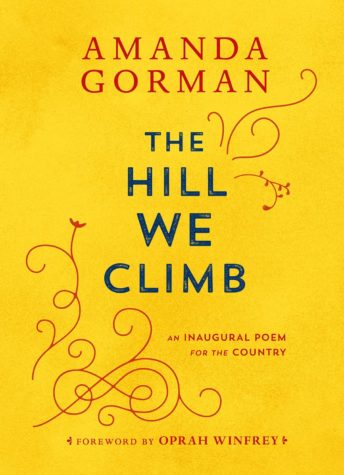 Although many believe the book is banned throughout the state of Florida, the ban only applies to the Miami-Dade County.
Gorman recently read "The Hill We Climb" at President Biden's inauguration in 2021, explaining that her inspiration was to allow the young to "see themselves in a historical moment." Her poem captured inspirational messages as well as hope for a country that has been longing to create a perfect union.
The book was meant to provide a perspective on authors who have struggled for many generations to get their work on bookshelves and in schools. Gorman received numerous videos of children who were inspired by "The Hill We Climb" to go out and write their own poems.
Using Gorman's intention of addressing elementary students, it was later argued and decided that the book should be shelved in a different section of the library where it is more suitable for middle schoolers and more mature audiences.
Considering this change, the book is still available for student access when they have reached the right level.
The Bob Graham Education Center located in Miami Lakes, which teaches pre-k through eighth grade, was the official group to remove the book and place it in a more appropriate section.
In response to the removal, Florida Governor Ron DeSantis claims he had nothing to do with the ban of Gorman's poem. However, even though the book was just moved from one part of the school to another, DeSantis still approved the law allowing any parent or county resident to challenge the school board's decision to use certain teaching materials, including school-taught books.
This is what led to the school's material review panel relocating the poem to the library's middle school section. The decision was made during an April committee meeting, and minutes of the meeting were obtained by a nonprofit organization.
Some argue that the poem doesn't distinguish any hate nor is it inappropriate for a select group of people. Having to act in the response was an obvious move but potentially unnecessary.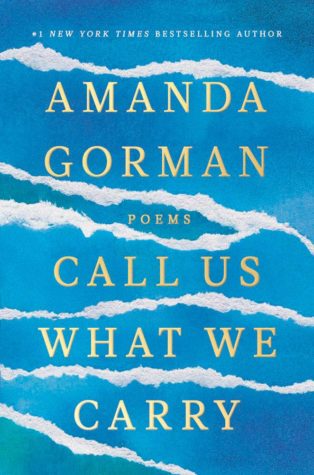 Despite the ban, Gorman's published books have been increasing in sales. Her collection of poems Call Us What We Carry, which include her inaugural poem, is one of several of her books recently on Amazon's "Best Sellers" list.
Gorman has also published a children's book called Change Sing, a lyrical picture book featuring a young girl that leads a cast of characters on a musical journey. Through this book, Gorman shows that kids can have a voice and can make changes in the world, regardless of whether they're big or small.
Gorman ultimately strives to send messages to children through poems, pictures and music, teaching them that they can speak out against negativity, and discrimination. Her work focuses on issues with feminism, race, social exclusion, oppression as well as African diaspora.
Not only do Gorman's poems voice her own experiences but they can also help connect with kids who are going through similar situations.
Leave a Comment