Apple Releases AirPods Max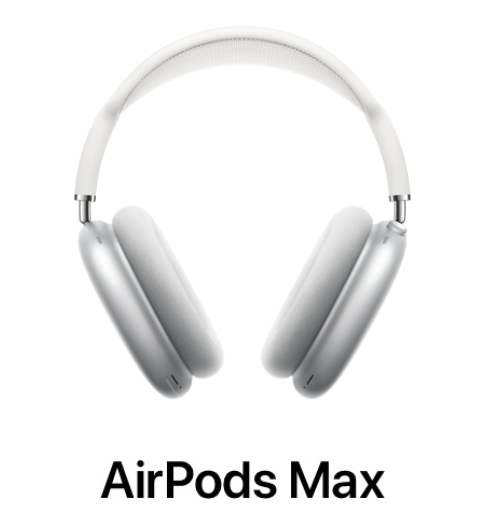 Apple has continually been playing around with AirPods, their in-ear wireless headphones. When Apple acquired Beats, everyone wondered when they would make their original over-ear headphones, and today they did it.
Apple has released AirPods Max.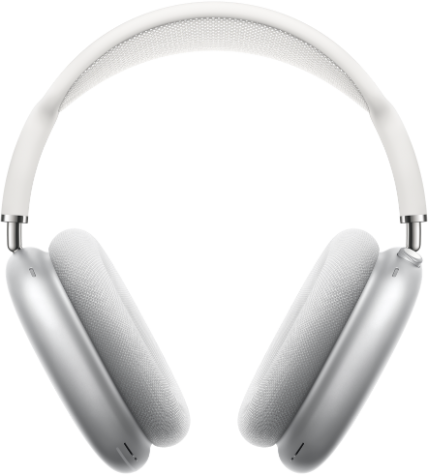 The design is something new for Apple; it uses breathable mesh on top and has "telescoping arms," fancy words for adjustable arms that can be set to the desired length.
The arms have memory foam ear cushions that are comfortable and create a good seal around the ears.
Like the Apple Watch, the AirPods Max has a digital crown to control volume, skip songs, answer phone calls, and activate Siri.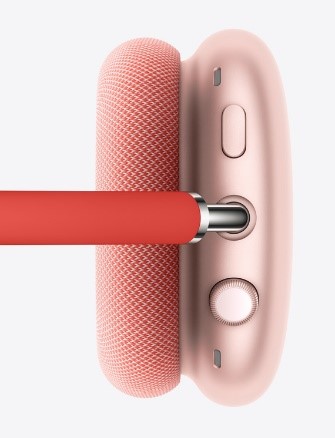 There are five colors: space gray, silver, green, sky blue, and pink.
I think the design is okay – not the best but different. I believe Apple was going for "different."
When AirPods first came out, customers made fun of the design, and then, when other companies made similar wireless headphones, the design became normal.
The only difference is we customers have seen many over-ear wireless headphones before, so this new look is a bit rawer to our eyes.
It is very thin, bringing up concerns on durability, but we will only know once we see it in person.
Apple says it "sounds like an epiphany."
It combines high-fidelity audio with Active Noise Cancellation. It has an excellent audible range, from rich deep bass to clean highs; Apple claims you will hear every note with a new sense of clarity.
AirPods Max has six outward-facing microphones to help with noise cancellation.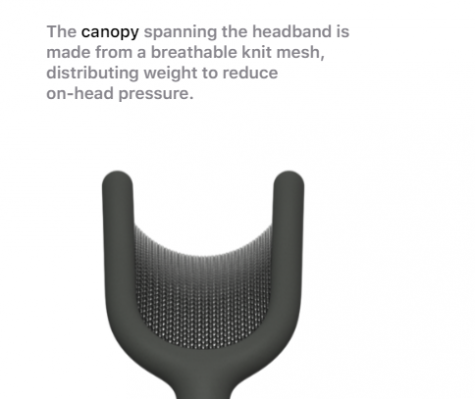 It detects noise from the environment and uses two inward-facing microphones to measure what is heard and help even things out and block out the outside noise.
When the headphones are stored in their smart case, they enter a low power state to preserve charge.
It even has on-head detection, so it pauses and unpauses songs/music listened to when taking off the headphones.
The battery can last 20 hours, with Active noise cancellation and spatial audio enabled. A quick 5-minute charge can give the headphones another 1.5 hours of listening.
Like other Apple devices, ordering online arranges a free engraving to personalize the item.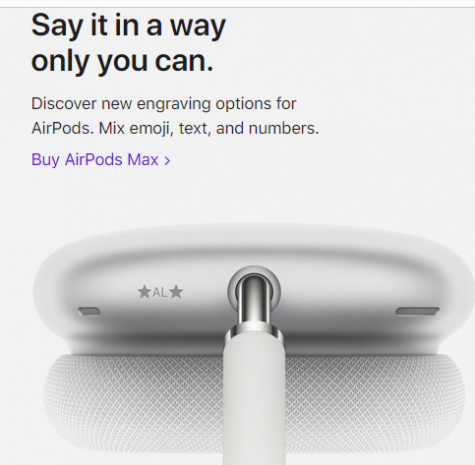 Price-wise it starts at a hefty $549, placing the product in the premium column.
Personally, I think Apple made the right decision to release this product near the holiday season – this could be an excellent gift for anyone who enjoys music or watches a lot of movies/videos on their Apple products.
For a full review, I would wait until tech reviewers get their hands on the new AirPod Max headphones.
Apple prides itself on making honest claims, so for the most part, I would think all of their information is accurate; however, for a non-biased review of them, I would wait for somebody other than Apple to try them.
Leave a Comment