2010s in Review: Music Part 3
As we near the end of this musical culture journey, thank you for being here. I do advise you read the first two before this one. If not, we'll jump right in.
2017 begins the end of this series and there is a visible culture change in this year.
The #1 spot belongs to "Shape of You" by Ed Sheeran. He makes his second appearance in the top three with this song. Number two is "Despacito" by Luis Fonsi & Daddy Yankee featuring Justin Bieber, another familiar name that returns along with Luis Fonsi and Daddy Yankee, two people you probably never heard of before this song.
The #3 spot belonged to "That's What I Like" by Bruno Mars. The shift to hip-hop really started with Fetty Wap in 2015, which became very popular.
#4 of this year was HUMBLE. by Kendrick Lamar, followed by "Bad and Boujee" by Migos and Lil Uzi Vert, who makes another appearance on the list with "XO TOUR Llif3."
Post Malone was introduced to the music world, entering the top 10 with "Congratulations" featuring Quavo. The Weeknd returned as well with songs like "Starboy" and "I Feel It Coming." I could go on and on about 2017 with so many songs people still put on their playlists to this day, but there are still two more years left.
Time to move on.
2018 solidifies the trend of artists like Drake and Post Malone dominating the charts.
The #1 song was God's Plan by Drake, which I can guarantee that every person who has ears knew "She say do you love me I tell her only partly, I only love my bed and my mama, I'm sorry."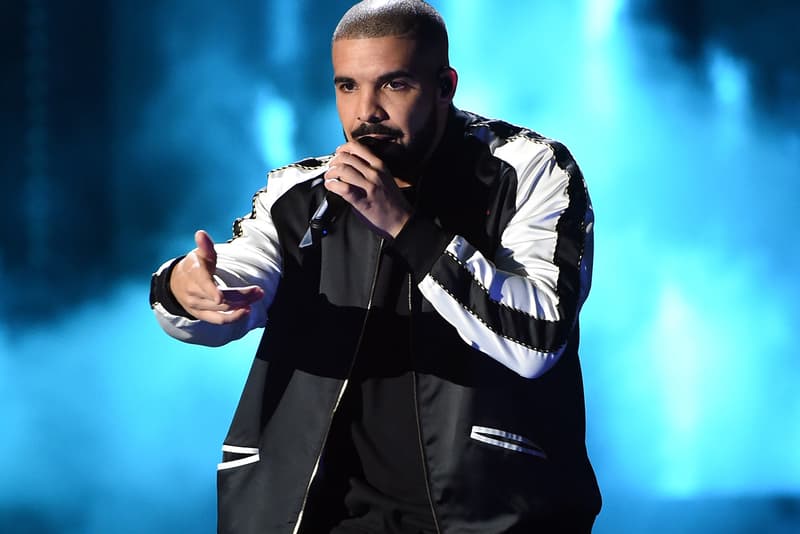 #2 was "Perfect" by Ed Sheeran, his third placement as top 2 on billboard. Have a day Ed.
Coming in at #3 was "Meant to Be" by Bebe Rexha and Florida Georgia Line. How weird is it that a rap song and a country song could both be in the top 3? I wonder if that'll happen again.
Honorable mentions for this year include Post Malone coming in at #5 and 6 respectively with "Rockstar" featuring 21 Savage, and "Psycho" featuring Ty Dolla $ign.
Drake comes in with a plethora of top songs such as "In My Feelings," "Nice For What," "Look Alive" with Blocboy JB and "Yes Indeed" with Lil Baby. Some names that will be touched on later include Juice WRLD with "Lucid Dreams" and XXXTentacion with "SAD!"
There are many other songs but with the rise of this genre to the charts this had to be the main focus. We're onto 2019.
The #1 song was "Old Town Road" by Lil Nas X, as if there was any question about it. This song broke plenty of records, which were all set previously by songs in this decade. This was the most polarizing song of the decade hands down.
#2 was "Sunflower" by Swae Lee and Post Malone. This song is notable as it was made for the soundtrack of "Spider-Man: Into the Spider-Verse" and it rose all the way to #2 on the chart.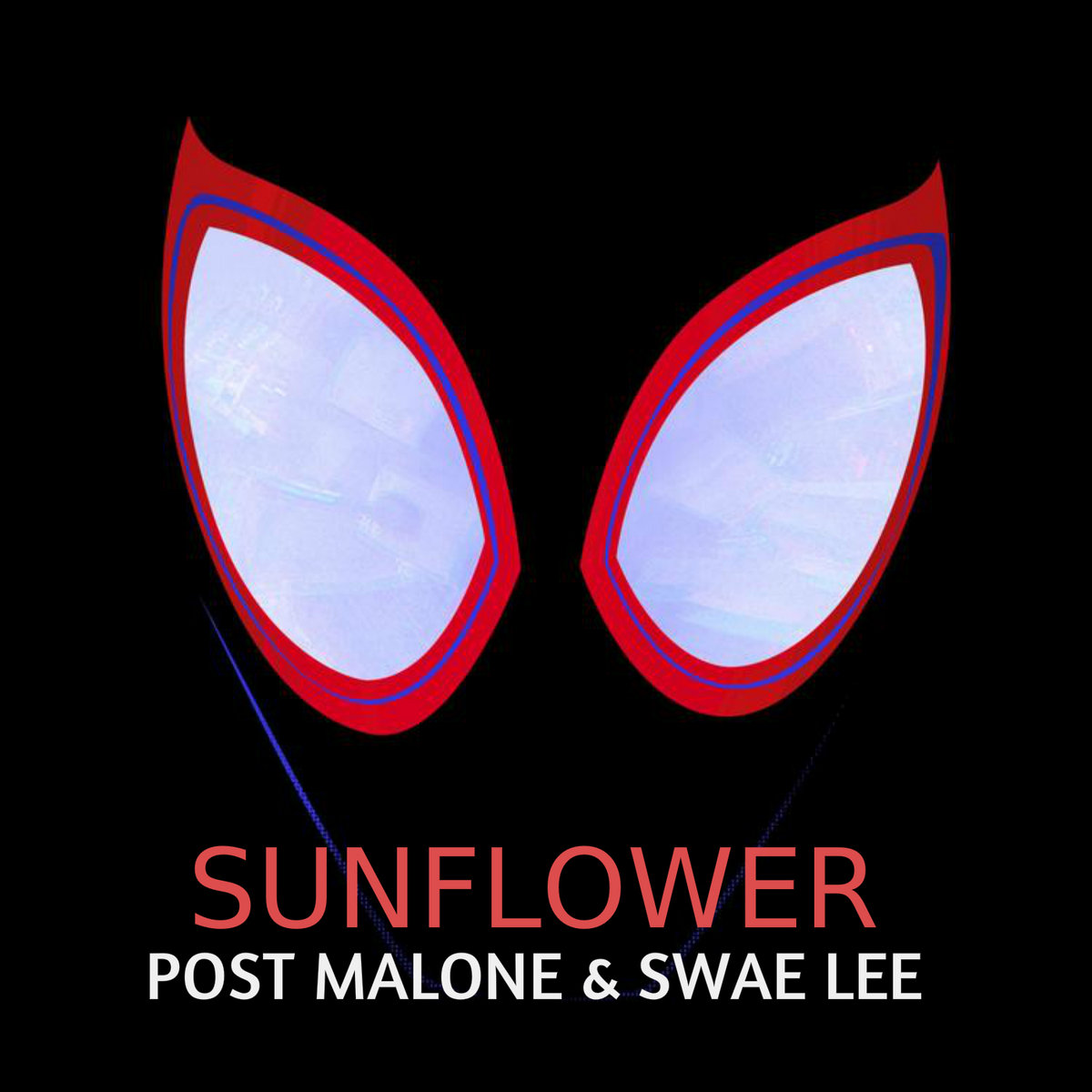 #3 breaks the mold and is held by "Without Me" by Halsey. Her debut solo in the top 25 just so happens to be at #3, although Lil Nas X's debut to Billboard on anything just so happened to be a rap-country phenomenon.
Congratulations to both of them.
The song that was finally able to dethrone Old Town Road however was "Bad Guy" by Billie Eillish, which came in at #4. Other honorable mentions include Post Malone's continued reign with "Wow." coming in at #5, as well as "Goodbyes" featuring Young Thug.
The Jonas Brothers enter the conversation for the first time with "Sucker." In addition, Travis Scott also earned a Super Bowl halftime performance with his song "SICKO MODE" which, believe it or not, features Drake.
Late in this decade, we lost many young, up-and-coming artists, such as XXXTentacion, Mac Miller, Lil Peep, Avicii, and most recently, Juice WRLD. Juice WRLD and XXXTentacion had just had their songs listed high on the billboard top 100, going as high up as #12. This decade we also lost the legend, Prince. May our thoughts and prayers be forever with them, and we can only hope the 2020's don't take more young artists away from us.
Thank you for reading all three segments of this journey, or even just this one. Now read more articles and own this decade.