2010s in Review: Music Part 2
Welcome back fellas! Glad you came back. I suggest looking back at part 1 of this series before reading this. If not, let's get right back into the action.
2014 had a lot to live up to after 2013 dropped so many songs still on playlists to this day.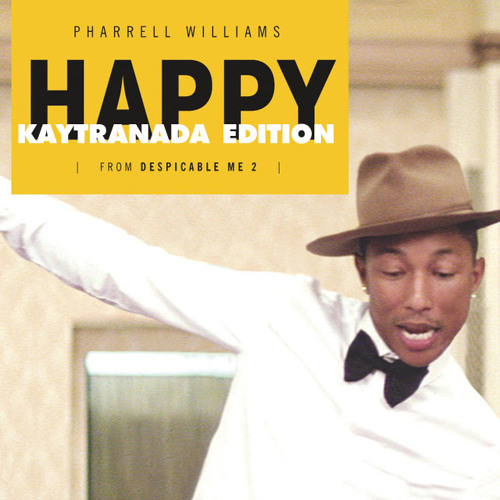 The #1 song was "Happy" by Pharrell Williams. I can't lie; this was a song played on repeat for me back in 2014. #2 was "Dark Horse" by Katy Perry ft. Juicy J and #3 was "All of Me" by John Legend.
Some honorable mentions were "Counting Stars" by OneRepublic, "Talk Dirty" by Jason Derulo (star in hit movie Cats) and 2 Chainz, and "Rude" by MAGIC!, which I can explicitly remember the DJ playing at my block party at least three times.
We now move to the halfway point.
2015 brings a good amount of currently famous artists onto the scene, such as Ed Sheeran, The Weeknd (star in actual hit movie Uncut Gems), and some one hit wonders as well.
#1 of this year was "Uptown Funk!" by Mark Ronson feat. Bruno Mars. Mark qualifies as a one hit wonder as up until about two minutes ago, I didn't even know he was on the song. Sorry Mark.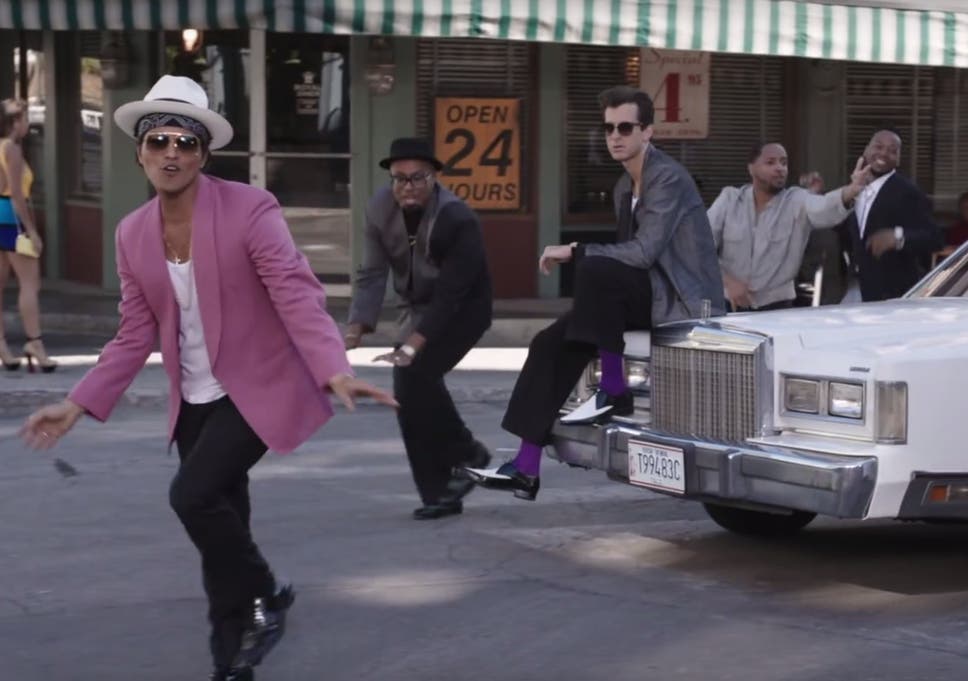 Back on track however, we have "Thinking Out Loud" by Ed Sheeran at #2 and "See You Again" by Wiz Khalifa and Charlie Puth coming in at #3.
I'm happy to say I graduated 5th grade with "See You Again" playing as we left. As always some honorable mentions consist of a bundle of songs by The Weeknd, such as "The Hills," "Earned It," and "Can't Feel My Face." There's also the song every kid would rap to at lunch, "679" by Fetty Wap, as well as "Trap Queen" which came in at #4 on the chart.
A good year in music if you ask me.
2016 will be the last year of this part, as it simply works easier that way.
#1 and #2 are both owned by… WHO? Justin Bieber? Come on really?
#1 was "Love Yourself" and #2 was "Sorry." Don't ask me to elaborate. #3 however was not owned by Justin Bieber but instead by Drake, Kyla and Wizkid on "One Dance."
Drake ended this year with five songs in the top 50, including "Hotline Bling" and "Too Good." #6 this year was "Panda" by Desiigner, which after four years, I still have no clue what he's saying.
There's many other songs that were given a high ranking but some honorable mentions I've chosen are "Hello" by Adele, "Can't Stop The Feeling" by Justin Timberlake and "My House" by Flo Rida.
Don't forget to check back for the finale of the series, and don't be afraid to read some other articles on here. I hear this Jake Martin kid has some interesting pieces.