Fun Winter Activities
Thanksgiving has come and gone and as we head into December, a lot of people are struggling to find fun things to do with friends and family in the winter.
The frigid temperatures make it hard to be outside, but don't worry, you can still have fun in the winter.
One popular local spot to go to during the winter is Peddler's Village. Located near New Hope, PA, this place has 65 unique stores and six distinctive restaurants.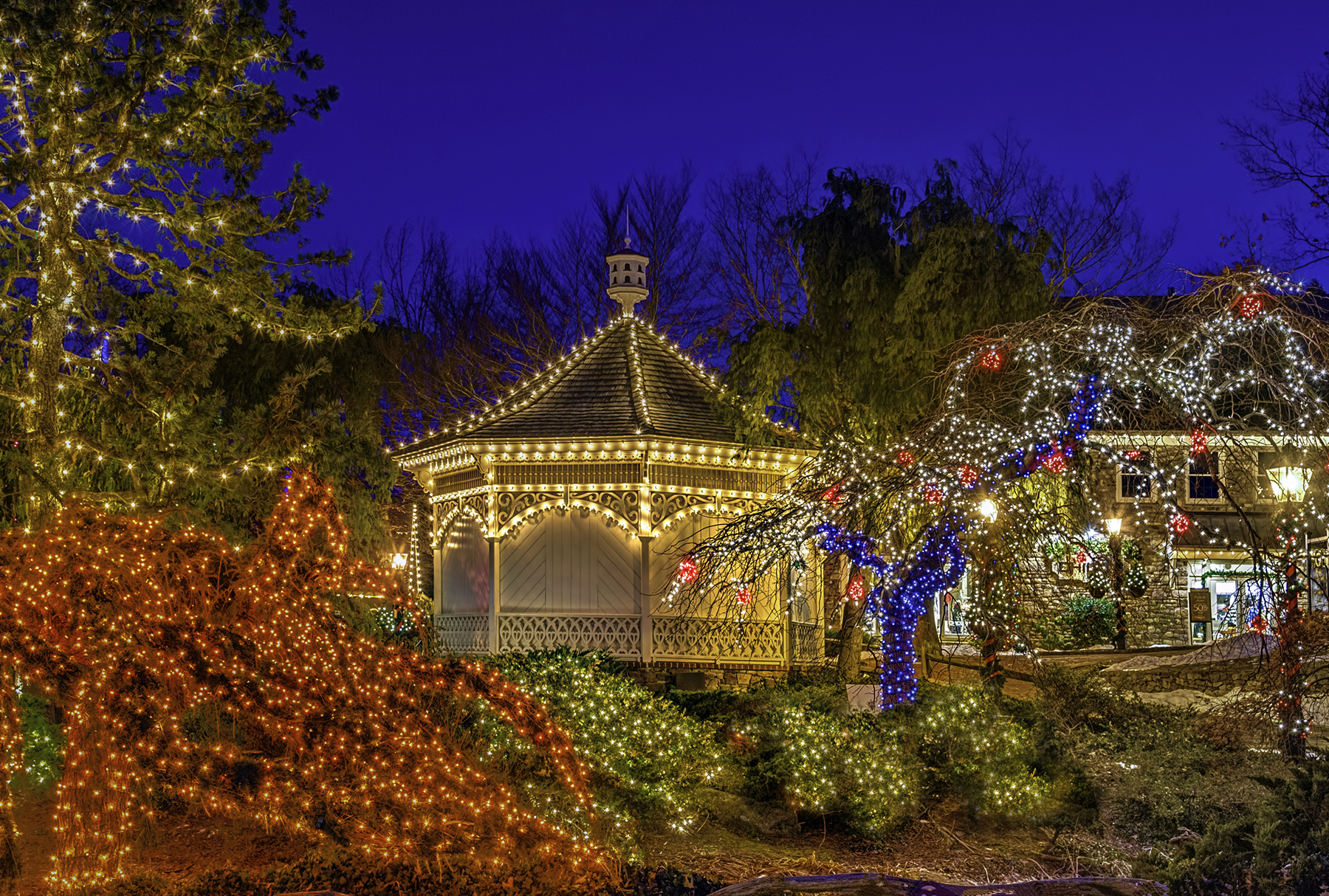 Although open year-round, Peddler's Village is especially known for its festivities during the wintertime. Trees at Peddler's Village are all blanketed with bright and festive holiday lights, which puts everyone in the holiday spirit.
In addition, there is a gingerbread competition and display for visitors to stare at in awe. Better yet, admission is free! All in all, there is never a shortage of things to do at Peddler's Village.
If you like ice skating but don't want to go all the way to New York to find an authentic experience, you can go to the Blue Cross RiverRink in Philadelphia, located next to the Delaware Water Gap.
This place has a fairytale winter landscape with a stunning view of the Ben Franklin Bridge and Delaware Water Gap, along with shining holiday lights on all the trees and outdoor seating with warm fire pits.
The heated lodge is just the icing on the cake for a great experience of ice skating with family and friends.
Finally, if you love to ski or snowboard, you're in luck considering the plethora of resorts that aren't too far away. Some options include Bear Creek, Blue Mountain, and Jack Frost Big Boulder.
All these ski resorts offer a variety of slopes to choose from whether you are a beginner or an expert, along with a warm lodge to sip hot cocoa.
Going skiing or snowboarding are two of the most popular winter activities, and with the amount of options near our area, it is something you should take advantage of, especially if you haven't gone before.
Even though many people might not call winter their favorite season, there's still an abundance of fun festive activities to do around our area.
So South, what are you looking forward to most this winter and what is your favorite winter activity?