November 4, 2018

Filed under Uncategorized
Owen is a Junior at CB South. He is part of the winter and springtime track seasons, as well as the World Affairs Club. When he is not in school or doing homework, he enjoys mountain biking, being with friends, and reading. In school, Owen is mostly interested in history and psychology classes, but also...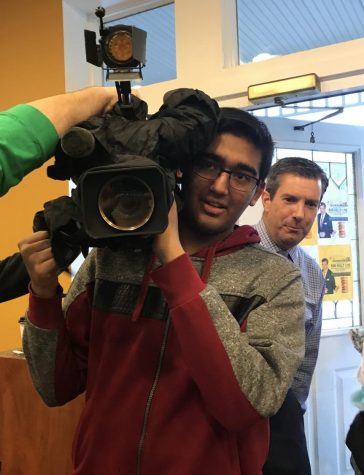 November 4, 2018

Filed under Uncategorized
Rishi Mittal is a senior at CB South. Other than taking photos for Titan Tribune, Rishi enjoys participating in karate, making videos with friends, and cooking at home. Rishi is a second degree black belt in karate and enjoys being a leader to kids and helps them achieve their goals. Rishi is excited...